Start: March 23, 2019 7:00 pm
End: March 23, 2019 8:00 pm
2709 West Ox Road, Herndon, Virginia 20171
Social Networks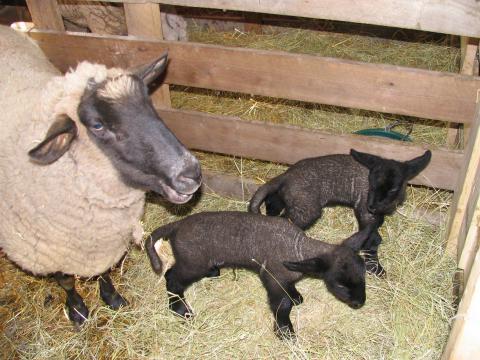 Do sheep count sheep to go to sleep?
Discover how farm animals settle in for the night at the "Putting the Animals to Bed" program at Frying Pan Farm Park.
When evening shadows spread over Kidwell Farm, it is time for the animals to catch some Zzzzz's. Learn the nighttime rituals farm animals follow, and be sure to dress for the evening temperatures. Bring your flashlight or lantern for this twilight tour for participants age three to adult.
The program runs from 7 to 8 p.m. on four days in March – Fridays, March 15 and 22 and Saturdays, March 16 and 23, 2019. The cost is $10 per person, and children must be accompanied by a registered adult.
Official Event Website
Is this your event? Contact us about featuring it on this site or in our newsletter!